Enjoy the best tutorials and how-to's

this is my dedicated tutorials and how-to's page of projects and ideas that I struggled to find online for myself to use, so I created this page to help others. Enjoy.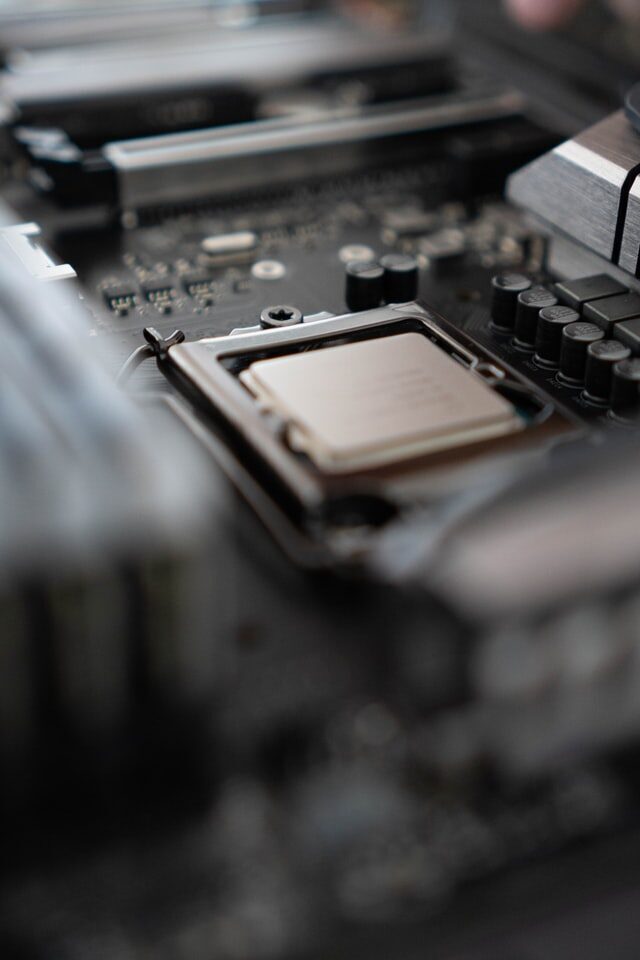 My Name is Chris and this will be the website for my tutorials and art work. I am currently learning photoshop and Corel Draw anything that I make will be showcased here…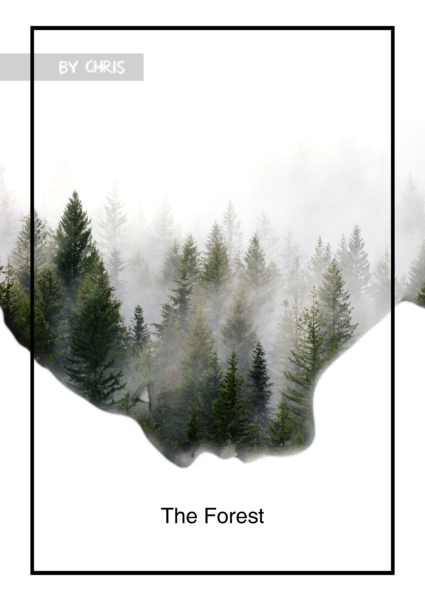 I am Keen to learn and I cannot wait to share my success on my new website.

Currently I do not advertise or market anything that is not my own product or service, this means that I do not use any marketing cookies nor do I access any cookies on your device to track what your current shopping obsessions are. so enjoy our advert free website.

Note: No cookies were harmed in the making of this site.